Mobile apps have the potential of creating about 600,000 jobs in the next two years alone- an eight-fold increase from current employment levels, according to a report by the  Internet and Mobile Association of India (IAMAI).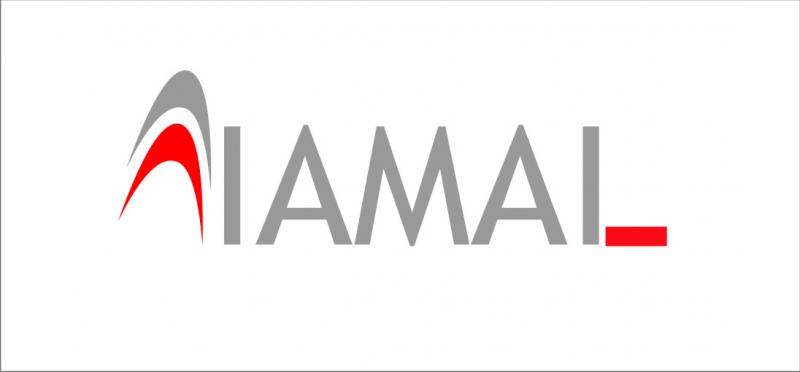 India sees 100 million downloads per month, placing it among the top five regions for Google Play, the official Android app store.
India locally hosts an estimated 75,000 developers. According to Vision Mobile, after the US, the largest nationality of app developers is Indian, although roughly half of them are based outside India. Of those who operate within India, it is unclear how many create apps that are 'local' in nature (in terms of language and catering to local needs and tastes). The study finds that the local market for apps is constrained by a restraining cycle in which inadequate local content leads domestic users to consume international apps, which in turn further discourages Indian developers to create and market local content.