Many of your employees drive alone for couple of hours. This kills their productivity, creativity and brings in frustration when they enter office.Driving in metro cities is a tiresome task which leaves your employee tired at the end of the day and not willing to come the next day. Employees who have to drive take double the amount of holidays as compared to those who don't drive.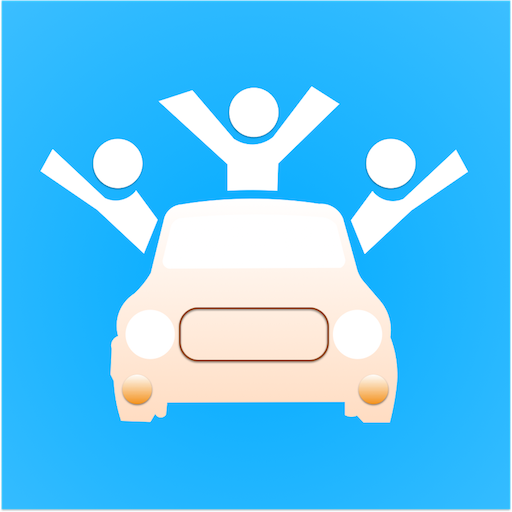 POOLMYRIDE takes care of the employees  who are seeking for cab facility provided by the company. Providing a cab to your employee is the only thing you can ensure of retaining your employees.
From simple things like getting graphics and vector images to learning major platforms like nodeJS and AngularJs, they did it all. Being aggressive in developing the best app possible, paid off last week when Google placed their app on top of the list of keywords for carpool, car pool and cabpool.
Abhishek says that, initially, since they haven't been funded yet, they knew that they simply had to build a great product. He adds that developing and coding became like unravelling the mysteries of the world, and they kept the learning curve high.
According to Abhishek there is a new carpool which is searched on Poolmyride, every five seconds. He also claims to have more than 50,000 screen views in a month. Their new user base is growing at about 250 per cent every month.
They are also looking to work with great startups like mobikwik to enable users to split the costs while carpooling through Poolmyride, by using an e-wallet.