Despite the apparent issues it is facing with the government, Uber maintains that India is its most important market outside the US. To better compete with its closest rival Ola
Uber to invest an additional Rs. 6400 Cr($1 billion) in India in the next  nine months as they say the India market is growing exponentially and is a global priority, mainly to improvise the operations which is already steady and also gaining a lot of customer applause.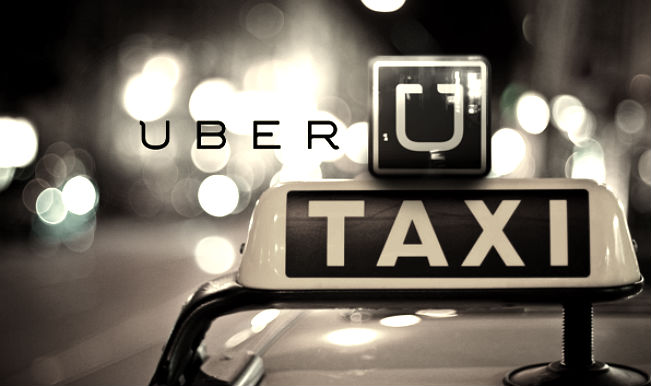 Uber is already serving in 18 Cities but however it is yet to beat Ola which is already serving in 100+ cities and gets moreover 750,000 Rides/Day throughout India.