Online classifieds company Info Edge, that also owns the recruitment website Naukri.com and 99acres.com , has acquired a stake of 35% in Rare Media Company for Rs 7.4 crore.
The company has said that this is a purely strategic investment as the infusion of Rare Media is strategic for Info Edge's real estate business 99acres.
Rare Media  is a company that develops mobile applications, especially for business-to-business sales force management. It is the same application that 99acres uses for data verification of its field team.  Sanjeev Bikhchandani, founder and executive vice chairman of Info Edge said in a statement:
"We have invested in this company because there is certain dependibility that 99acres has on this company… we want this company to be financially stable and have enough influence,"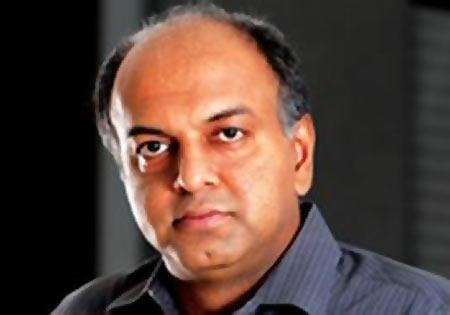 99acres competes directly with Magicbricks, Housing, Quikr and Proptiger to establish top position in the real estate market. 99acres has about 10.5 lakh residential and commercial property listings on its online platform. Delhi-based Rare Media was founded in 2012 by Siddhartha Gupta. Siddharth has more than 16 years of experience in the information technology sector in the US. Rare Media also has a field force tracking service, Blue Dolphin, which is used for employee location tracking and timekeeping on 3G-enabled Android smartphones.
Info Edge has a portfolio of nine companies, in which it has invested around Rs 761.3 crore. It has invested the largest amount of money in Zomato, the online restaurant search and food-delivery platform. The investments in Zomato have been around Rs 484 crore till date for a 47% stake. In the last quarter, Info Edge also made a Rs 6.4 crore investment in home beauty services marketplace Bigstylist. Bangalore-based online photography startup Canvera Digital Technologies Pvt Ltd also raised Rs 15 crores ($2.2 million) from Info Edge in the month if December last year.