Didi Kuaidi, Uber's toughest Chinese rival is about to raising $2 billion investment and stand at a valuation of $25 billion. According to a report in Bloomberg citing sources, the funding round will be closed in next few weeks. There has been no official comment from Didi Kuaidi on this news.
Didi Kuaidi is also an investor in India's largest taxi aggregator Ola, for the reasons that aren't less than obvious. Both Ola and Didi Kuaidi have SoftBank as a common investor. Didi Kuaidi, Ola, Lyft and GrabTaxi are also part of a global alliance that allows these companies to share customers across continents. This means that an Ola customer would be able to hail taxis in China, South-East Asia, or the United States using the same app in the future.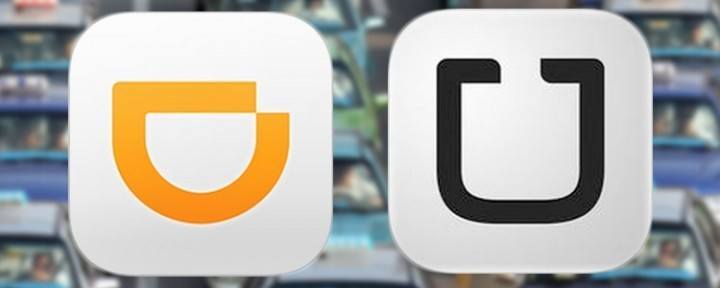 Last month, Didi Kuaidi and Lyft launched a public beta of its cross platform service allowing Chinese travelers to book taxis in United States. In the final product each country will handle mapping, routing and payments through a secure system across countries. All the four companies will collaborate and share technology, local market know-how and business resources so that travelers can access local on-demand rides by using the same app they use in their home country.
Apart from SoftBank, Didi Kuaidi also has investors like the Chinese e-commerce giant Alibaba and the Chinese Internet conglomerate Tencent. Last year, it raised $3 billion funding at a $16.5 billion valuation. In February this year, there were reports of Didi Kuaidi raising $1 billion at a valuation of $20 billion, which was later raised to more than $1.5 billion.